God is in
the Details.

- Miles van der Rohe
An edge profile completes the overall look of your countertop. We offer options from simple and modern to traditional and ornate. Visit our showroom and we'll help you pick the right design for your stone.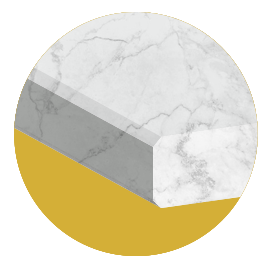 Chamfer
Sleek, modern and simple, the chamfer edge lets the natural beauty of the stone reveal itself. It features 1/8" 45 degree edge transitions.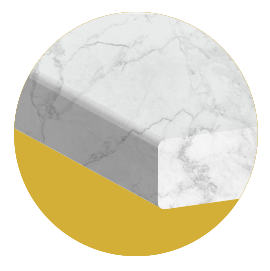 Eased Body
Contemporary, yet soft and warm, the eased style features 1/8" rounded edges on the top and bottom of the countertop.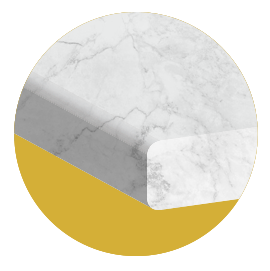 Quarter Round
The quarter round edge is another soft look with a neutral, everyday aesthetic. It features a 1/4" rounded edge on the top and bottom.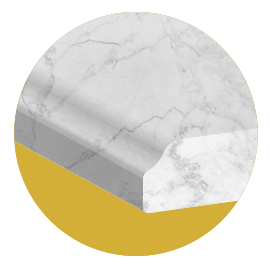 Ogee
Ornate and traditional. The ogee's beautiful edge profile compliments the classic European details and craftsmanship of your room.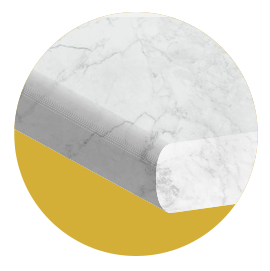 Crescent
Traditional, yet simple. This style warms up the decor, featuring curved edges that neatly fade away at the top and bottom corners.